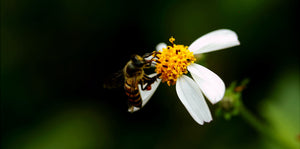 Balancing your Health and Wellness needs
Sacred Nectar
Aphrodisiac Honey 8 fl oz jar
Natural Aphrodisiacs are a hot product for libido-boosting effects. The aphrodisiac honey is edible and can be eaten directly or placed in drinks like tea or your favorite smoothie. Many customers also place the honey in their bath water and it has aided in the softening of their skin as well as heightened sensuality. Some also use the honey for their facial regimen. The honey has a shelf life of up to 2 months.
Read More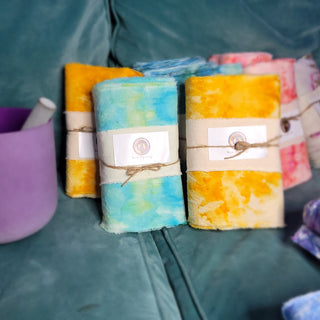 Bengkung
Belly Binding
Bengkung belly binding is a beautiful traditional practice of self care; originating from Malaysia and Indonesia. It's a postpartum practice which supports healing for diastasis recti, the core, and pelvic floor, by ceremoniously wrapping the body with a length of cloth in a specific method. This postpartum binding method can support the rehabilitation to the muscles, ligaments, and bone structures that are naturally stretched, weakened, and displaced during pregnancy.
Read More
Sacred Nectar
Libido Tea
Everyone can use help in the bedroom, no matter what they say. Sexual drive and function is such a complicated process that any number of imbalances in the hormones or systems that run our body can lead to diminished desire. To help the body focus on it's desire, we need to focus the body to the desire. Libido helps to increase blood flow, particularly to the pelvic area, to improve erectile function as well as to the clitoris and other female sexual organs, creating an intensified sexual experience.
Read More
Anahata Wholeness
About Us
At Anahata Wholeness, we provide you with an excellent shopping experience as our client's satisfaction matter a lot. We have the perfect combination of Best products that are tailored to meet your needs through our standard shopping practice. 
Read More
Our Services